Charity begins at home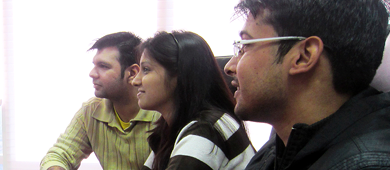 Nagarro not only contributes for the needy in the society but also for the well being of its own employees. They organise free health check ups including eyes, dental and health talks by experts and provide financial assistance to buy land or house and free health insurance for employees.
Helping the low-income entrepreneurs finding their working capital in association with NGO Rang De and reaching out to underserved communities through microcredit. Nagarro is planning for sponsoring free education to the children of employees.