Best outcomes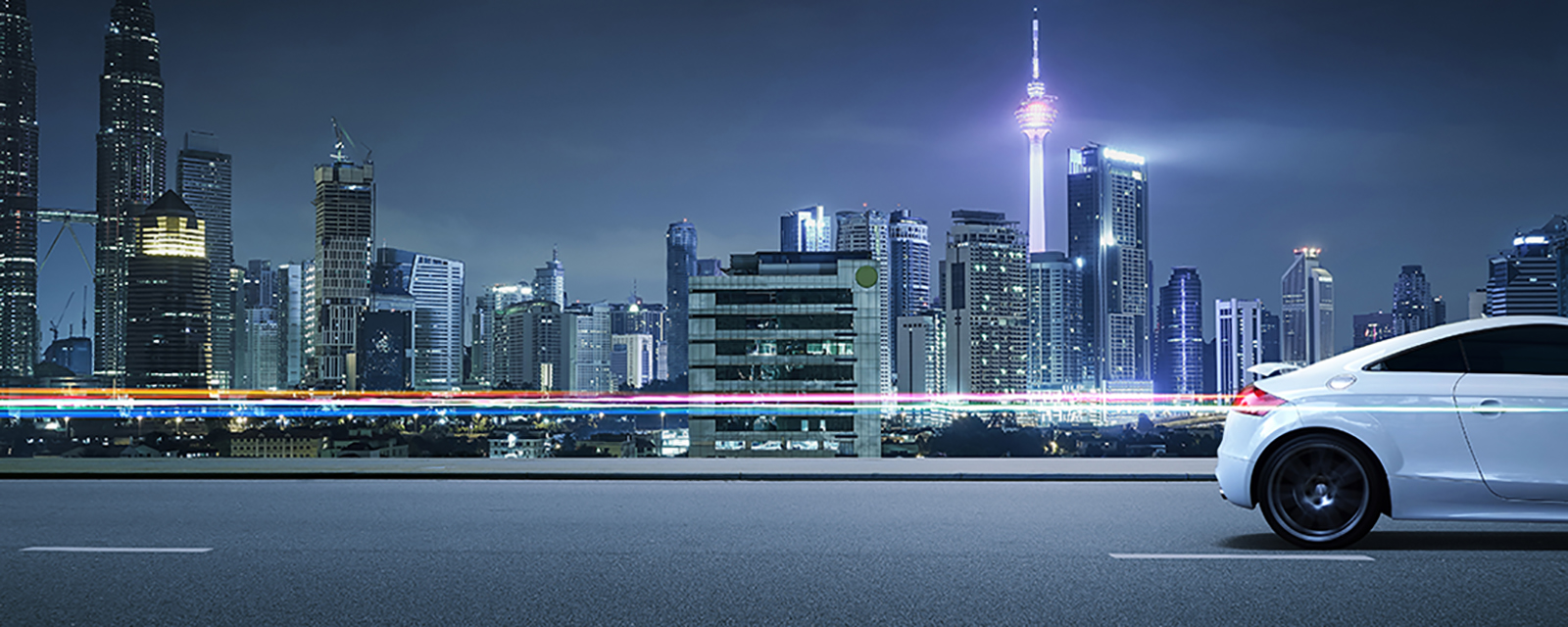 Allgeier SE is one of Germany's leading technology companies for digital transformation: The fast-growing group guides its clients through the challenges of digital transformation to ensure their future success. Allgeier has a broad and stable customer base of global corporations, high-performance medium-sized companies and public sector clients on all federal levels. To its more than 2,000 customers, Allgeier offers a fully comprehensive IT and software services portfolio ranging from high-end software development to business efficiency solutions to support the digitization and transformation of business-critical processes. Thereby, Allgeier achieves breakthroughs towards new digital business models, defines strategic priorities and realizes breakthrough software and IT services projects with high flexibility and scalability to shape agile and intelligent organizations for the digital age.
The Allgeier Enterprise IT and mgm technology partners segments employ over 3,500 salaried staff at a total of 53 locations worldwide in the DACH region, France, Spain, Portugal, Poland and the Czech Republic, as well as in India, Vietnam and the USA.
In fiscal year 2022, Allgeier generated revenues of EUR 480 million from continuing operations. According to the Lünendonk® List 2022, Allgeier is one of the leading IT services companies in Germany. Allgeier SE is listed on the Regulated Market of the Frankfurt Stock Exchange in the General Standard (WKN A2GS63, ISIN DE000A2GS633).