Best outcomes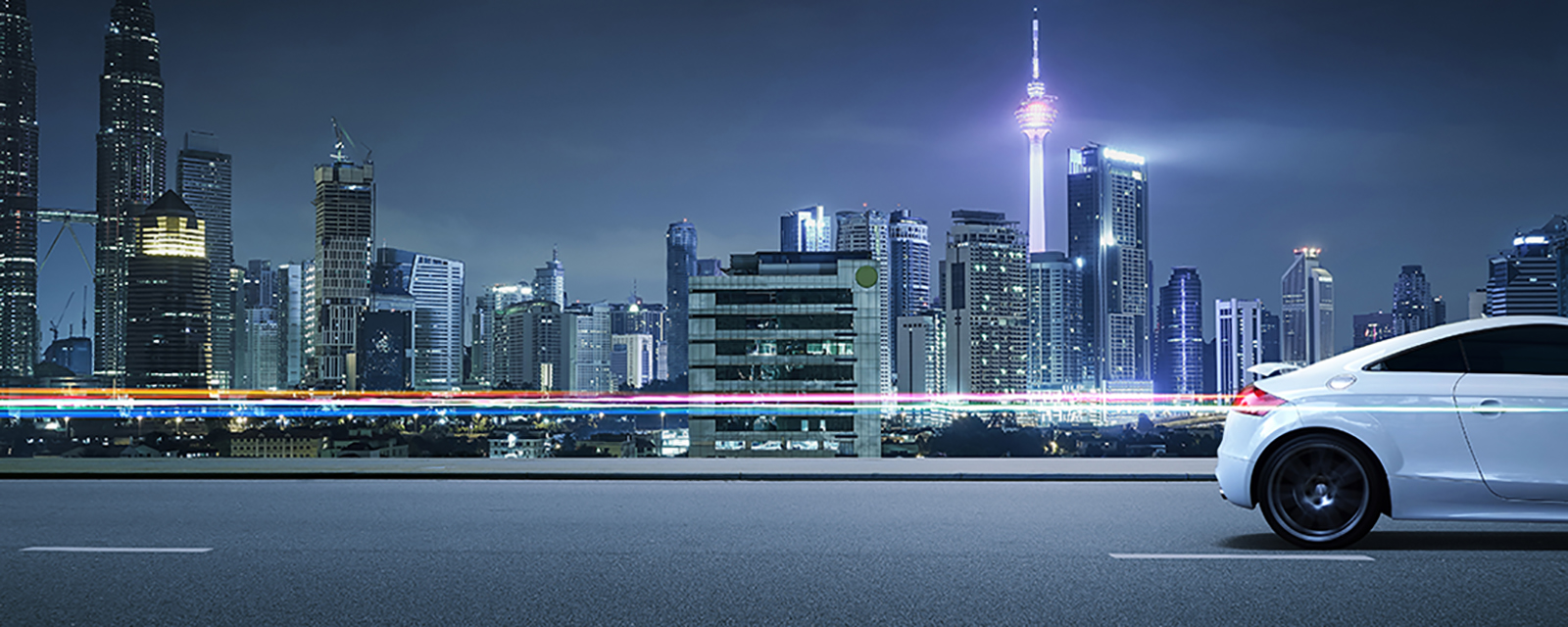 Allgeier SE is one of the leading technology companies for digital transformation. Allgeier is guiding its customer through the challenges of digital transformation to ensure their future success. For global corporations and market and industry leaders from many verticals and geographies Allgeier is thinking breakthroughs for new digital business models, taking strategic priorities and executing fast and without fuss groundbreaking projects to create agile and intelligent enterprise for the digital era
Four operating divisions, each with their individual specialist or sector-related focal points, work together in the four segments of Enterprise Services, Experts, Technology and New Business Areas to serve more than 2,000 customers from almost all business sectors.
With more than 10,500 employees and over 1,200 freelance experts, Allgeier covers the complete IT service spectrum from onsite to nearshore to offshore – with strong footholds in India, China, Vietnam and Eastern Europe. The fast-growing group, headquartered in Munich, Germany, operates more than 120 offices worldwide in 28 countries across five continents.
In 2019 fiscal year, Allgeier Group as a whole generated sales of EUR 784 million. According to Lünendonk® List 2019, Allgeier is one of the ten leading IT consulting and systems integration companies in Germany. According to Lünendonk® Market Segment Study 2019 "The market for recruitment, placement and management of IT freelancers in Germany", Allgeier Experts ranks among the top 3 IT personnel service providers in Germany. Allgeier SE is listed in the General Standard of the Regulated Market of the Frankfurt Stock Exchange (WKN A2GS63, ISIN DE000A2GS633).