Allgeier congratulates sailing world champion Philipp Buhl
02/18/2020
The German Olympic sailor Philipp Buhl crowns himself sailing world champion off Melbourne (Australia) and writes sports history! In the Olympic laser class, the Bavarian top athlete is the first German helmsman ever to win the world championship title. Allgeier is proud to support Philipp Buhl as a partner. On behalf of the entire global Allgeier team, we congratulate Philipp Buhl and his team on their outstanding performance and this historic success.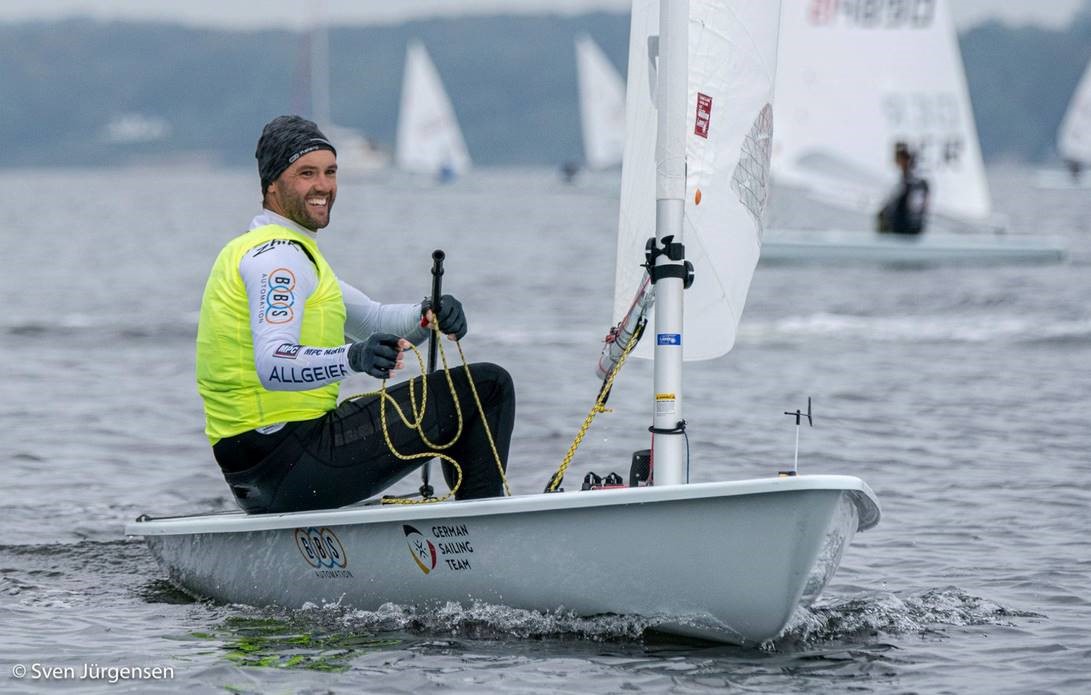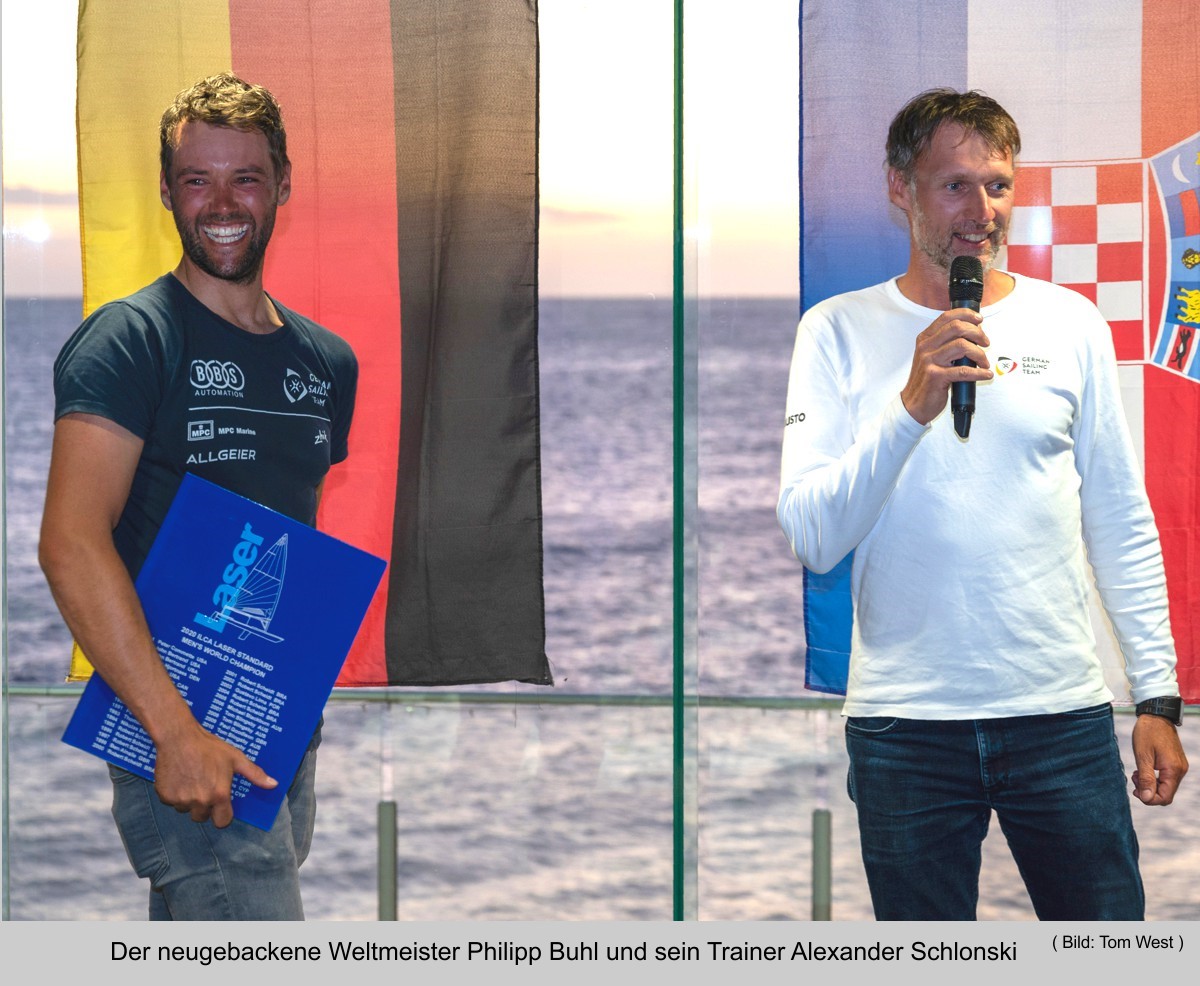 Philipp Buhl prevailed in twelve spectacular races off the Australian coast in an outstanding field of 124 boats from 44 nations. This means that the 30-year-old has reached the high point of his professional career so far in the Olympic year. Philipp Buhl had previously won two bronze and one silver medal at World Sailing Championships.
After the World Championship gold, Allgeier will continue to accompany Philipp Buhl on his mission to win a medal at the Olympic Games in Tokyo this summer.
Learn more on Philipp Buhl's website (incl. comprehensive report from the World Cup and many pictures; in German only)