Our people are our competitive edge
Our success is driven by our employees' expertise, satisfaction and loyalty.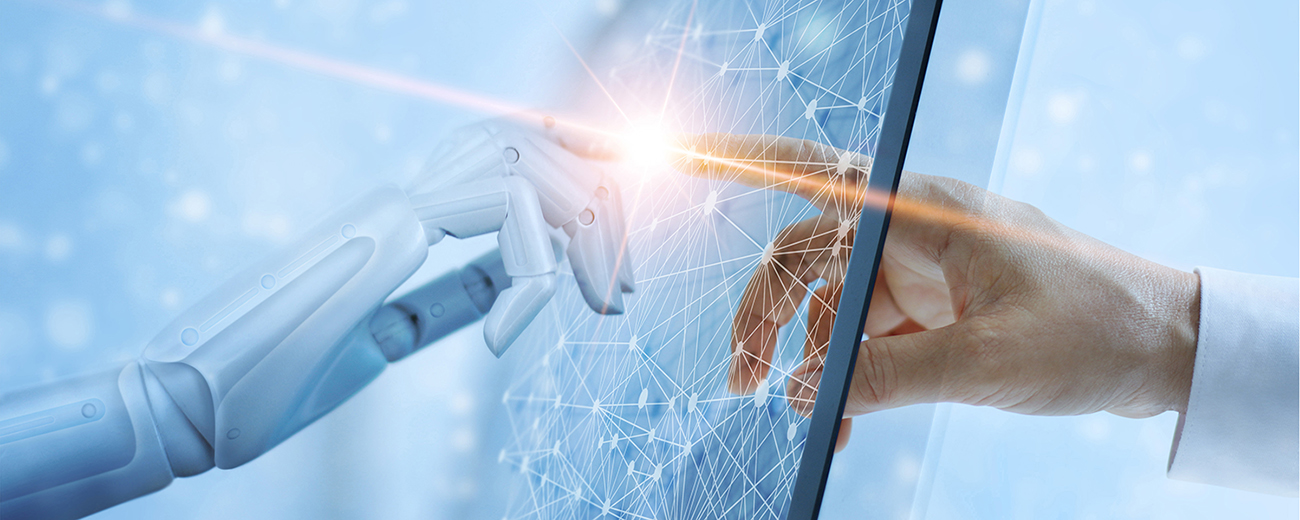 We encourage initiative, responsibility and flexibility. The managing directors at Allgeier's affiliates act as entrepreneurs in line with our overall strategy. This is combined with the power of a leading listed company to realize major synergies and scale effects. Specialization as well as invaluable experience and passion for the job shape our corporate culture.
We promote our employees that we can increasingly grow and retain know-how within our Group. Our personnel development and training programs are ideal for young talents, high performers and managers looking to improve both sides – technical and soft skills.
At Allgeier, we give everyone the opportunity to demonstrate that s/he can apply her/his skills to make a difference and contribute to our company's success.
Software development at mgm technology partners
The employees of Allgeier's mgm technology partners division (www.mgm-tp.com) are passionate software developers. mgm has been developing web applications for more than two decades: for eCommerce, Insurance and eGovernment. At the company headquarters in Munich as well as at 12 further locations in Germany, France, Czech Republic and Vietnam, more than 400 colleagues stand for our vision: Innovation implemented. You are working in an environment with flat hierarchies with a few managers and even less company policy.
Get to know more about mgm sites and your future colleagues:
Munich
Hamburg
Cologne
Leipzig
Nuremberg
Berlin
Grenoble
Praha
Dresden
Đà Nẵng
If you share our passion for software development – mgm is just right for you. mgm is looking for graduates as well as experienced developers in: Munich, Berlin, Grenoble, Hamburg, Cologne, Leipzig, Dresden, Nuremberg, Prague, Bamberg, Đà Nẵng. Learn more: jobs.mgm-tp.com