Press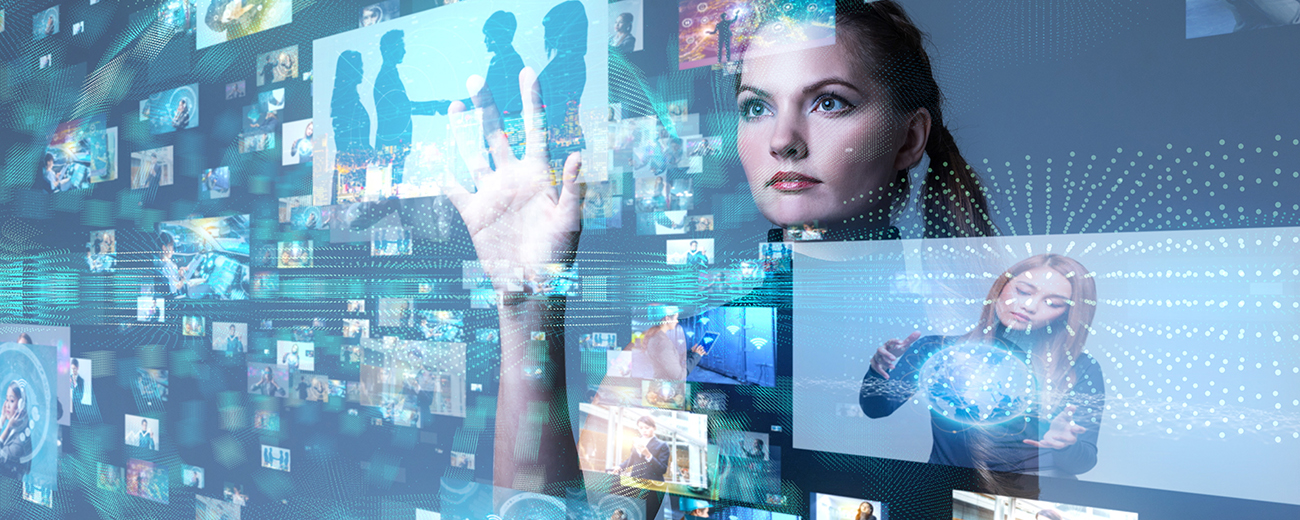 We are glad to help you with your research. If you require any additional information or if you have any questions regarding our company please do not hesitate to contact us.
Allgeier SE
Dr. Christopher Große                                
Wehrlestraße 12                                        
D-81679 Münih                                           
Tel.: +49 89 998421-0                                
Fax: +49 89 998421-11
E-Mail: pr@allgeier.com

How to get to us (directions)
Şirketimiz hakkındaki güncel İngilizce basın bültenlerine aşağıdaki linklerden ulaşabilirsiniz.